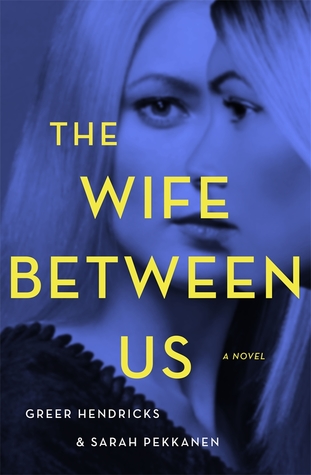 WHOA!!! 
What did I just read?
I like to think of myself as a mystery thriller sleuth who's able to see the ending of most mystery novels a good mile and a half away. Well, Greer Hendricks and co author Sarah Pekkanen put my detective skills to the test with 
The Wife Between Us
 and I'm reeling at how they were able to get me. You clever, clever women...